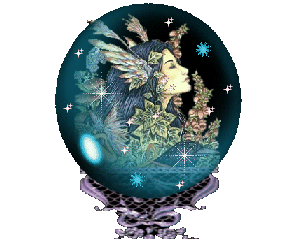 GOA Resources

Sign Up
for Sidhekin Email:
Email me at:
Anara@sidhekin.i-p.com OR psyvampyres@yahoo.com
I'll try too remember too check it okies?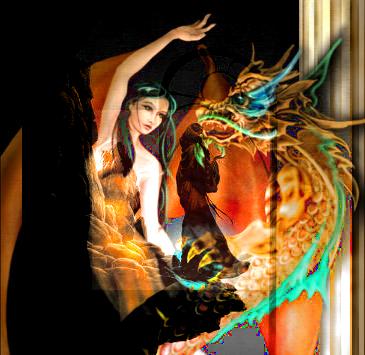 Welcome To The GrovesOfAnnwyn, The Ultimate Sidhekin resource site. I Hope you enjoy our new resources and site Layout. I felt it was time for a Eye-pleasing Change. Updated: May 11th, 2002 Add Your Otherkin links To the
Database
and Come Chat with us at the
Sidhekin WebBoard
Attn: WitchVox Readers and newly awakened kin, pagans or real vamps Conatct me offline by reading this Contact Info Page about Me, and what I am doing with this Venture!
Statements about being Otherkin:
You are not crazy, what you are going through while awakening..the feelings, the emotions they are real. You have chosen too live this life and you should accept this and deal with it head on. It's not easy too be otherkin, we can not join in the happiness of certain friends, eat certain foods or hang out during the high noon heat of a summer day, but we are people, we do have feelings and you deserve too have people treat you like a gift too this world and nature for that is what we are..not freaks, not crazy people. It is man's nature too fear what he does not understand, fear turns too hate and envy. That is why we left man too his whims in the beginning and that is why we skirt him now.
What is presented on these pages may not be valid too everyone, that is fine it does not have too be, these pages exist so that the people who need them, may have the information within at their disposal too seek too learn and too grow.
---
---
About Anara & GOA:
Please do yourself a Favor and Read our Statements & FAQ about assorted rumors and gossip about Me, my plans and website. This article is frank and blunt, and has a sarcastic edge in it, also its quite humorous, but if your an "uppitykin" it will more than likely Piss you off. My apologies in advance. I wrote this page too deal with some people that spammed the old guestbook, and i won't name names, but one was love and light, which I am not, and the other one was an 'Elenari', which are Elves, and this site has nothing too do with Elves, its a Sidhekin resource. ;-)~
What are Sidhekin?
Briefly put, Sidhekin are faerie/Fae/Faery (Fra'kar) Beings who, believe they are Sidhe. (prounounced SHEE, its Gaelic) This page does not personally deal with any so called Courts of the Sidhe. Aka the Seelie (good people) and the Unseelie (Ye nasty people). Sidhe in general means "peace".
Sidhe are of course magickal beings who may be mixed with other kin energies and essances..Vamp, Dragon, Shifter, as The Sidhe can shapeshift as well, and certain kinds of Sidhe Drain and manipulate energies and can drink blood like Today's Psychic and Pranic Vampyres.
Sidhe are Otherkin, which are briefly people who don't consider themselves Human or mortal, in any shape or form, in body, mind or soul. Otherkin reach a wide variety so check out: Otherkin.net For better, complete info about The Otherkin. Sidhekin can also be called 'Shadowkin' or those beings who walk within twilight, night and shadows, either on a personal path, or a spiritual one. For more about the sidhekin, please see my pages about "Types Of Sidhe" Too the Left.
This site requires your open-mindedness, as I am sure many views put here forth will Offend someone. I am not a Gothic Pagan, though I do have a dark personality and a dark nature..nae because it's trendy, that's just who I am.
++++++++++
If you are sidhe and you are looking for a good resource and "haven" I offer you solace here. Please look on the msg boards where I am sure you'll find something that will interest you.