FaeCards Creation Form.

Adapted with permission By Utlah's WereCard Script.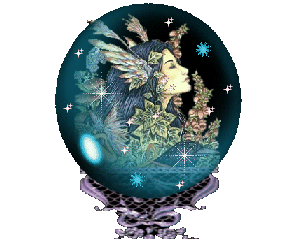 About FaeCards And DragonCards:
~FaeCards Are Cards filled in By Those who believe themselves too be Faerykin, Otherkin, Shadowkin, or something pertaining too The Faerie Kingdom. This is not a form for Vampires. You Can find this on Aluka's Page. Right Here and It's not for beastkin or those who believe they are were's that form is at: The Werecards. The Fae Cards are for:
Sidhe, Faerie, Dark Or Dubh Sidhe, Tuatha De Dannan (yes we are out there yet again!) Pixies, Piksies, Trolls, Elves, DragonKin are also welcome too sign up, Sluagh, brownies, Dryads, Forest Nymphs, Etc. If you are going "hunh?" Please do not sign the form! ;)
The FaeCard and DragonCard WebForm:

Post your info below, which inpart will be mailed too my address and then I will post the Cards Up On Site at: The Groves Registrar



Having Trouble with FaeCard Form, please just COPY & Paste Questions from this Form too an Email and send email too: dubhravensidhe@webtv.net sorry for the trouble ;( the Send Button will not send forms too my webtv address right.